In this new age of remote access to products and services, healthcare should be no different. Your life is busy and many minor illnesses that you might go to the walk-in clinic or emergency room to treat can be treated from your computer or mobile device, quickly and easily at your fingertips.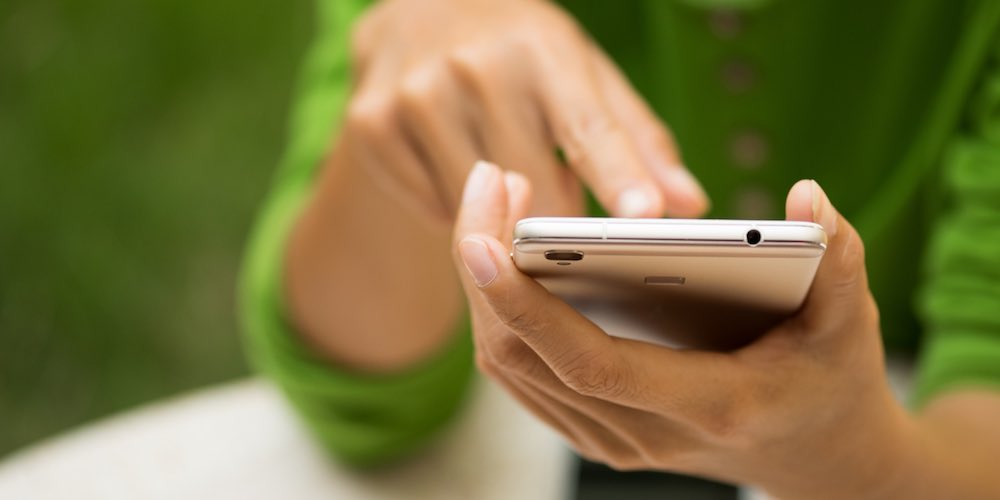 So why are so many Canadians turning to GOeVisit for virtual healthcare?
It's available any time!
Due to a shortage of family doctors in Canada, getting an appointment with your primary care provider can sometimes take days. In the clinic waiting room, well, the name says it all. Plus, sickness often works on its own schedule. Virtual care is available 24/7, on your schedule, to treat minor illnesses and conditions, so you can receive care right away and get back to feeling better.
It's available anywhere!
When you're sick, getting around can be a hassle when you want to be focused on resting and recuperating. Instead of having to go to receive care, healthcare is with you through your computer or mobile device, right at your fingertips! Maybe you need to be at work or get on with your daily routine? Virtual healthcare is perfect for people on-the-go, so you don't have to miss a moment.
It lets you skip the waiting room!
Sitting in a waiting room is time consuming and being in a confined space with a number of other ill and contagious patients can make you more susceptible to catching something else or spreading germs. With virtual healthcare, you can access licensed medical practitioners from your own home and, if needed, your prescription can be faxed to the pharmacy of your choice or couriered to your home. Instead of braving the waiting room, you can stay home and do what you need to do – get better.
It's fast!
Your visit is complete in minutes. Yes, you read that correctly – minutes, as opposed to hours you may spend otherwise accessing healthcare at a walk-in clinic or emergency room at the hospital.
Relieves urgent care wait times
In a recent survey of 11 countries (Australia, Canada, France, Germany, the Netherlands, New Zealand, Norway, Sweden, Switzerland, the United Kingdom and the United States), Canada not only lagged in efficiency, but scraped the very bottom of the rankings when it came to urgent care wait times. Not all health conditions warrant a trip to the emergency room. Some can be treated quickly and easily using virtual healthcare platforms like GOeVisit.