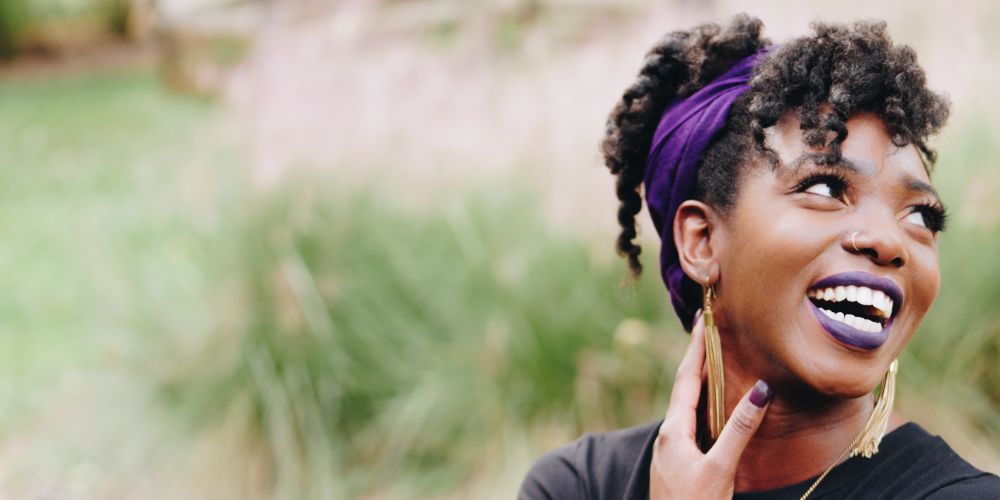 February is Black History Month, and during this month we take time to celebrate the achievements of black Canadians who have contributed and done so much to shape Canada into the culturally and diverse nation that it is today. Since 1996, the Government of Canada's annual Black History Month campaign encourages people of all backgrounds to learn more about black history in Canada.
Today we highlight notable Canadian, Viola Davies Desmond. Born in Halifax, Nova Scotia, Viola was an African-Canadian woman who owned and ran her own beauty parlor and beauty college in Halifax. On November 8, 1946 Viola went to the Roseland Theatre in New Glasgow to watch a movie. Instead of sitting in the balcony seating, which was designated seating for blacks, she sat in the ground floor seats which were for whites only. She was forcibly removed and arrested for this.
In court, she was found guilty of not paying tax for the floor ticket (the tax on floor seats was one cent more than the balcony seats) and sentenced to 30 days in jail, and a $26 fine. The case focused on the issue of tax evasion and not the racial discrimiation practices of the theatre.
With the help of her church and the Nova Scotia Association for the Advancement of Coloured People, Viola hired a lawyer and took the case to the Supreme Court of Canada, but the conviction was ultimately upheld.
On April 14, 2010 the Province of Nova Scotia granted an official apology and free pardon to Viola. Wanda Robson, Viola's 83-year old sister, was there to accept the apology on her behalf. Nova Scotia Premier Darrell Dexter apologized to Viola's family and all black Nova Scotians for the racism she was subjected to in an incident he called unjust. In commemoration, on December 8, 2016, Viola was chosen as the first Canadian woman to appear, on her own, on the Canadian 10 dollar bill.
Below, we highlight a few women owned, Black-Canadian businesses you can support: