Monitoring health and wellness should be a top priority for every woman. However, with busy schedules, difficulty getting appointments, and sometimes embarrassment around discussing personal issues, it is easy to feel overwhelmed when trying to get care.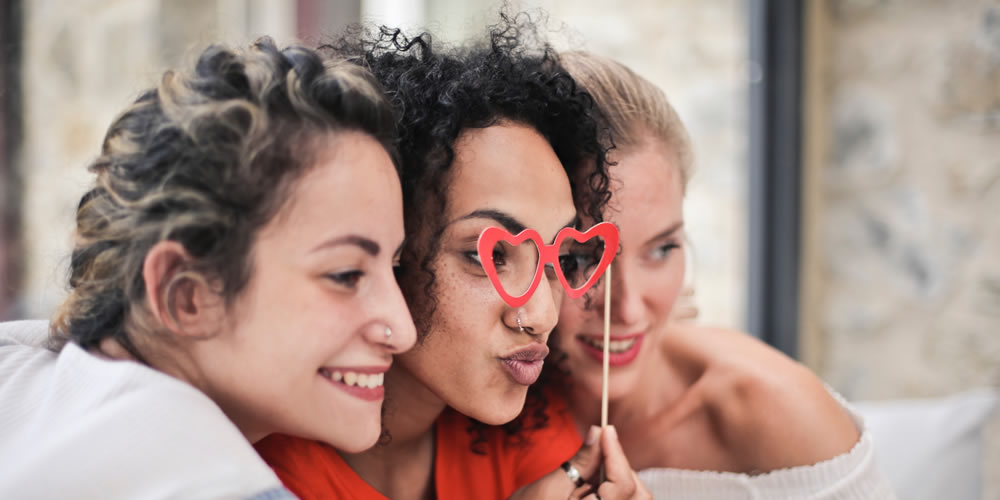 With GOeVisit, women can gain control over their access to healthcare and receive the advice and treatment they need for a variety of minor illnesses. Using our AI driven platform, here are three common conditions and issues that we offer help and treatment for through our app or web.
Yeast Infections
Yeast infections are very common but as any woman who has experienced one knows, they can be very uncomfortable and disruptive. We can help women feel better and get on with their day.
After completing an online clinical interview and speaking with a provider, the right treatment and a prescription if needed can be picked up at the closest pharmacy. Starting women on the path to feeling better, faster.
UTIs
UTIs may seem relatively harmless at first but if they are left untreated for too long, can develop into more severe issues. Getting prompt treatment can make a big difference!
After completing a virtual consultation, and it is determined that further medical assistance isn't required, a prescription can be picked up from a pharmacy of choice. With an issue like UTIs when time is a factor, it is a valuable advantage to using virtual healthcare.
Birth Control
Choosing the right contraception can be daunting, and it does take time to find out what best suits a woman's individual needs and concerns.
With the aid of the guided responses given in the virtual consultation, there are many options for women.
The clinical interview and chat with the provider following the exam, removes any embarrassment a woman might have about expressing her personal choices around choosing a type of contraception. It is also possible to get a repeat prescription in the future (a great time-saving measure!)
Women shouldn't have to let minor illnesses or conditions disrupt their day, and should have access to all of the options available to manage their family planning choices.
With GOeVisit, help and treatment can be easily accessed and allows women to get back to focusing on enjoying their daily lives.