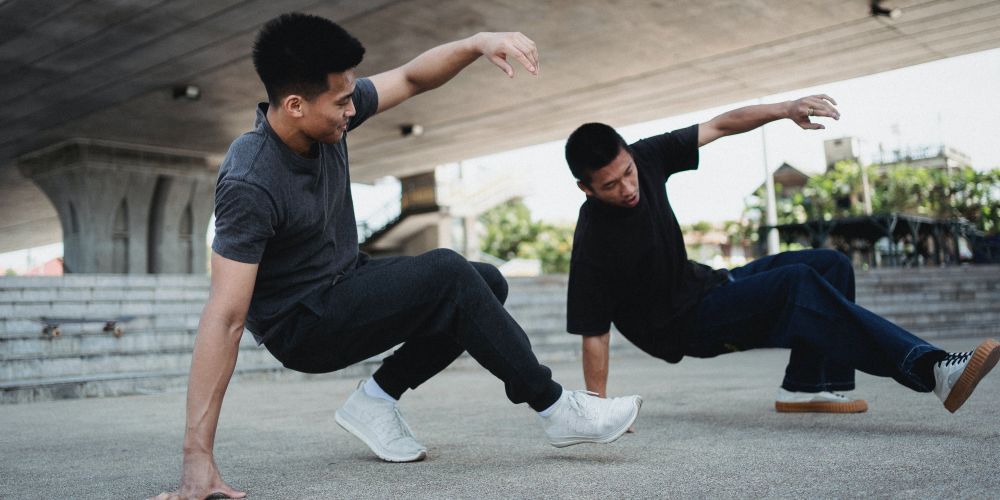 In 1982, International Dance Day was started by the International Dance Committee of the UNESCO International Theatre Institute. The date April 29th commemorates the birthday of Jean-Georges Noverre, distinguished choreographer and considered the creator of modern ballet. Every year, an international message is written by a well-known dancer and is circulated around the world as part of International Dance Day celebrations. The goal of the International Dance Day message is to celebrate dance in all its forms around the world, to share the joys of dance with others, and to cross political, cultural and ethnic barriers, and bring people together with a common language - dance! This year, German ballet dancer Friedemann Vogel is the 2021 message author; read his message here.
Tune into the official International Dance Day online celebration, with many dance performances on Thursday April 29th from 2:00pm-6:00pm Paris, France (GMT+1) at this link here.
In Canada, The Canadian Dance Assembly has highlighted a few messages from notable Canadian dancers to keep us moving and inspired. Check out National Dance Week Celebrations for online events happening in BC.
You can even celebrate International Dance Day from the comfort of your own home! Try a fun dance inspired Zumba workout with your friends over video call. Here are a few options to check out: Latin Dance Zumba, Hip-Hop Fit, Belly Dance Workout.
Two left feet? Learn a few new dance moves (with or without a partner!) here: Waltz, Cha Cha, Basic Hip-Hop Moves, and Trendy Dance Moves to Impress.
Wherever you are, stop and do a little dance with us this International Dance Day!