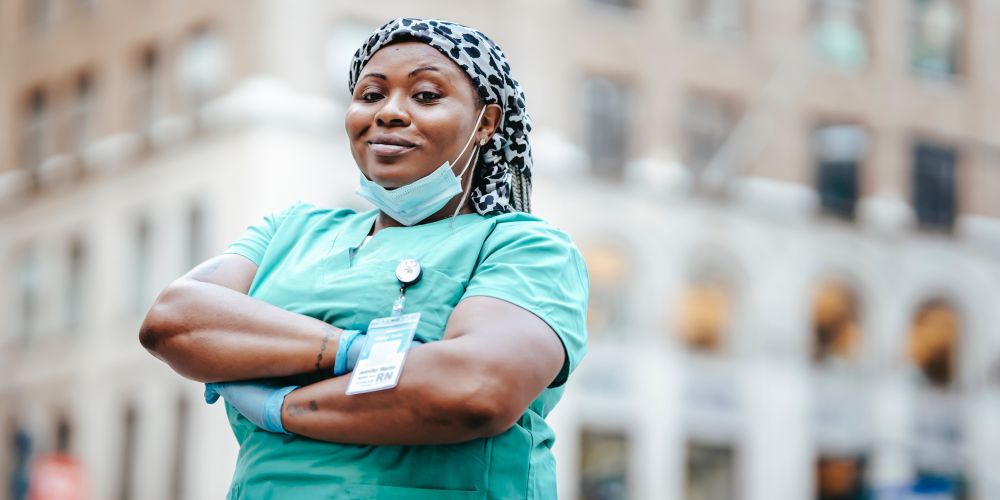 We celebrate International Nurses Week every year during the week of May 12, which is also the birthday of Florence Nightingale (who is considered to be the founder of modern day nursing).
Every year the Canadian Nurses Association selects a theme for International Nurses Week, with this year's theme being #WeAnswerTheCall. This theme "...showcases the many roles that nurses play in a patient's health-care journey. The pandemic brought to light the courage and commitment that nurses work under every day and showed the important role that nurses play in the community."
Nurses play an integral role in our community and our healthcare system. Many nurses work in the community administering vaccinations to school children, hospice, home care, and many retirement and nursing homes. During the past year with Covid, nurses and other health care workers have, and are currently, working tirelessly around-the-clock taking care of patients that are in ICU with Covid at the hospital.
Here are some things you can do to celebrate International Nurses Week (borrowed from Canadian Nurses Association):
Share pictures and stories that create awareness about National Nursing Week.
Use #IKnowANurse to share stories of exceptional nurses, because everyone knows a nurse who has left a lasting impression!
Be personal: write thank-you notes as a sign of your appreciation for all that your nursing staff does for patients daily. Such gestures have become increasingly rare, so this simple act of recognition can make a profound difference in employee morale.
We want to send a huge thank you and shoutout to our own GOeVisit nurse practitioners for their hard work and compassion during this time, it is truly appreciated!
We also want to acknowledge the hard work of nurses around the world working the front lines. Thank you for your incredible work, your courage, your dedication and the sacrifices you make every day. You are truly heroes! Stay safe, and stay strong!