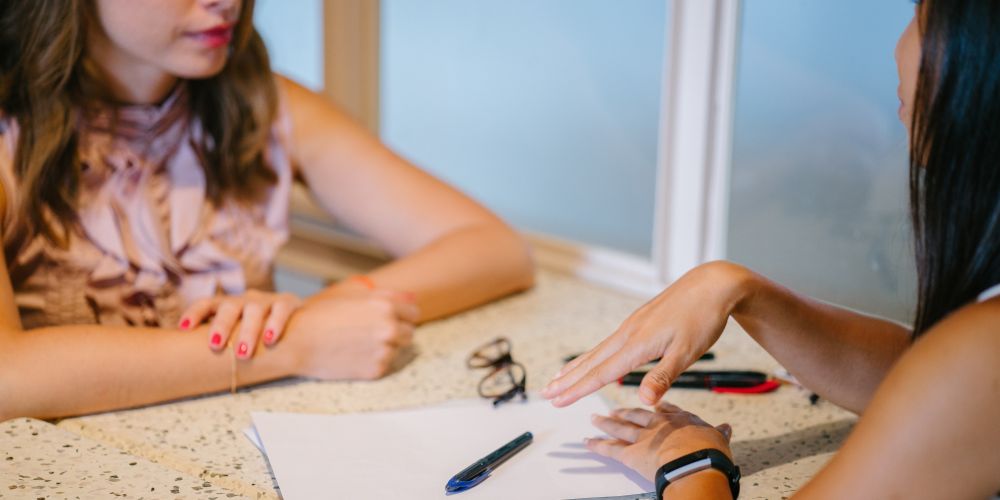 Today we highlight one of our health partners, Tranquility. Through their platform, Tranquility offers help with anxiety, depression, and other mental health disorders using Cognitive Behaviour Therapy (CBT). With the program, individuals build skills to manage their mental health and to track their progress. Individuals can follow Tranquility's program on their own time, when and where it's convenient for them.
How it works: Individuals sign up online and are given the opportunity to be assigned a coach that they will work together with in the CBT program. Together with the coach, individuals will come up with a customized plan that is aligned with their goals.
Many of the paraprofessional coaches have an undergraduate degree in the field of psychology or other related areas. Tranquility coaches receive extensive training in motivational interviewing and cognitive behavioral therapy. The coach is available through webcam, phone, email, and/or in-app messaging. Tranquility users will have the opportunity to book one 30-minute phone or webcam session a week.
So, what is Cognitive Behaviour Therapy? CBT is a type of talk therapy, in which the work is done together with a counselor in a structured way. This therapy allows individuals to be aware of negative or inaccurate thinking so that they can view challenging situations more clearly, and respond to them more effectively. It places an emphasis on helping individuals learn to be their own therapists. Individuals develop coping skills so that they can learn to change their own thinking, problematic emotions, and behavior. It helps individuals identify and cope with specific challenges.
CBT is used to treat depression, PTSD, anxiety, and other mental health disorders. Cognitive Behaviour Therapy is based on several core principles. We list only a couple here, so check out the link to read in more detail!
Active participation is key. Without it, the goal oriented and problem focused approach is not as effective.
Work outside of the therapy sessions (to use the techniques taught during the sessions) is very important for success.
Disrupt negative, automatic thoughts and replace them with more helpful ones conducive to handling daily life.
CBT therapists emphasize what is going on in the person's current life, rather than what has led up to their difficulties. A certain amount of information about a person's history is needed, but the focus is primarily on moving forward in time to develop more effective ways of coping with life. It is common to dive into deeper uncomfortable, painful emotions and feelings, and during sessions individuals may cry, feel upset, anger, and a wide range of emotions. It's not uncommon to feel emotionally drained after.
If you are interested in Cognitive Behaviour Therapy, or are feeling anxious and depressed, Tranquility may be the right approach for you! Check out Tranquility to get the support you need!