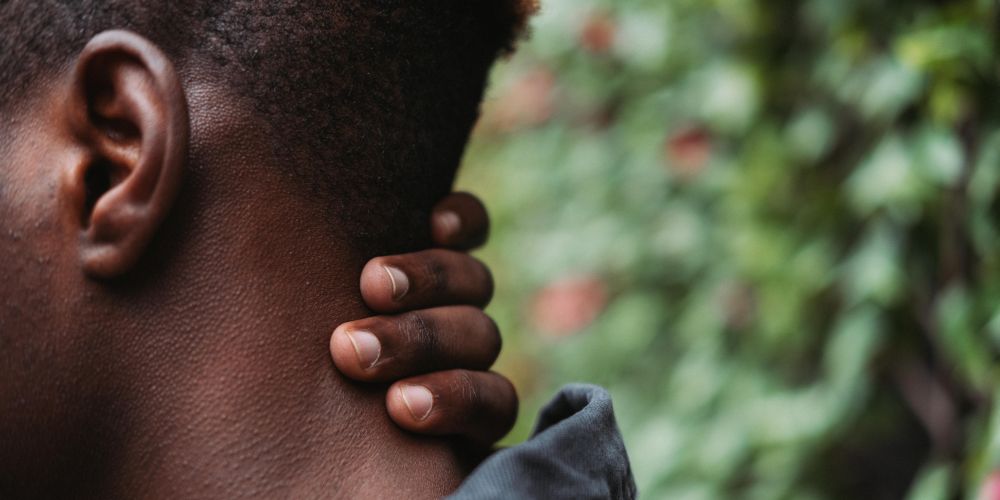 Today we feature one of our health partner, Phyzio!
Phyzio is an online virtual care platform that provides one-on-one attention with a physiotherapist within 24 hours.
Here's how it works: Book a session online and you will be sent a link to join an initial assessment. During the initial assessment, your physiotherapist will assess your injury and create a personalized exercise plan for you. You will be supervised in real time by your physiotherapist during sessions together to make sure you are following proper form and technique while you do your exercises.
With more people working from home, having the correct office set up is crucial to avoid chronic muscle tension and strains. Neck pain is one of the most common musculoskeletal strains experienced by office workers. It can be caused from poor posture, leaning over a computer desk for too long, or even sleeping with your neck in a bad position. You may feel a knot, stiffness, or pain in your neck. This pain may spread to your shoulders, upper back, or arms, and you may get a headache. You may not be able to move or turn your head and neck easily.
Try to be aware of your posture when standing and sitting. Be sure your shoulders are in a straight line over your hips, and your ears are directly over your shoulders. Adjust your desk, chair, and computer so that the monitor is at eye level. Knees should be slightly lower than your hips, and feet flat on the floor. Your arms and elbows should be parallel to the floor, and not at an angle. Make sure to take short breaks several times an hour to avoid sitting in one position for long periods of time.
If your neck pain persists for more than a week, get it checked out by a doctor. Your doctor can do a physical exam to see how well you move your neck, and will check for further numbness, tingling, or weakness in your arms. If your pain is from an injury, your doctor may want to do additional image testing to show the neck and muscle tissue.
Some home treatment remedies include using a heating pad for 15-20 minutes every 2-3 hours, or taking a warm shower in place of a heating pad. Using an ice pack 10-15 minutes every 2-3 hours is also an option to consider. There's no strong evidence that either heat or ice will help, but you can try them to see if they help.
See a physiotherapist. They can assess your injury and provide exercises and manual therapy to help you move your head and neck more easily. Our partner Phyzio has a great article on neck pain that includes useful strengthening and stretching videos you can follow along with.
If you are looking to see a physiotherapist, consider booking an appointment with our partner, Phyzio. You get access to physiotherapy sessions all from the comforts of your own home!