Free Delivery Anywhere in Canada
Register with either partner and a pharmacist will open your account, review your personal medication history and fill your current prescription.
Once registered, you can order refills of ongoing medications, quickly, safely and at a lower cost. Plus, no more waiting in line!

A network of innovating independently-owned pharmacies and pharmacy services providers driven to provide its customers with the highest level of service and care.
Register with DrugSmart Pharmacy Group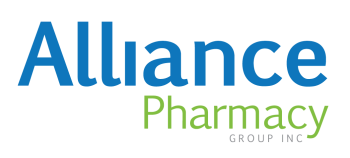 Pioneers of central prescription dispensing with more than 50 years' pharmacy experience, committed to prioritizing customer care as well as patient health.
Register with Alliance Pharmacy Group
With GOeVisit's pharmacy partners, DrugSmart Pharmacy Group and Alliance Pharmacy Group, you can have your prescriptions delivered to your door - where you live or work anywhere in Canada. Add over-the-counter meds and other pharmacy items to your order, for fast, secure and convenient delivery. Shipping is free and you save on dispensing fees!
Door-to-door delivery cuts out time missed from work, saves sick people from having to travel to a pharmacy, and takes the hassle out of filling repeat prescriptions.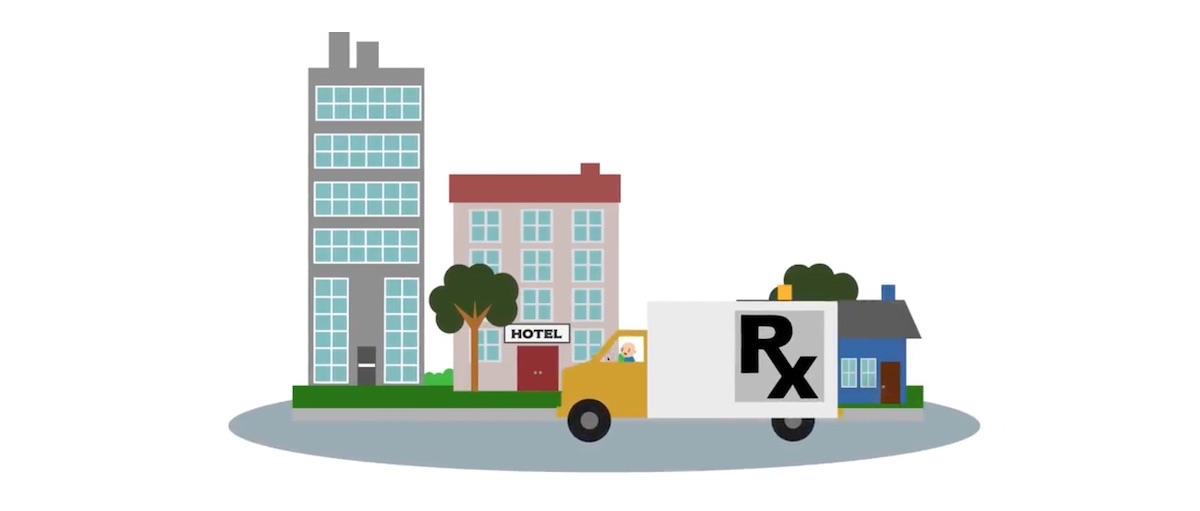 Delivery is typically within one business day in urban and suburban locations.*